Menu
Classic Muscle Cars with Horsepower: Top Muscle Cars with the Highest Horsepower
The term horsepower was invented in the 18th century to mean the work-rate equivalent of a horse. During the era of classic muscle cars two centuries later, these incredible machines took that meaning to a whole new level. Here are some cars that pack power in small bodies:
1967 Shelby Cobra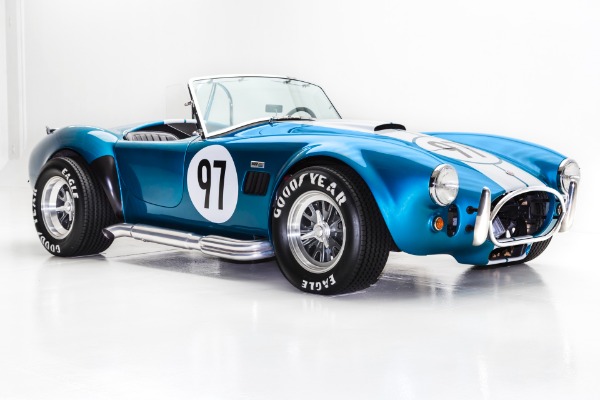 Although not your conventional model, the design screams muscle. This 425 hp, 2300 pound machine made a name in the 60's from winning countless races and continues to set standards for supercars ttoday.
1969 Chevy Camaro ZLI
While this car is extremely rare and pricey, it is well worth the buy. This hand-built, aluminum model 427 found a way around Chevy's limit on high displacement and were able to cross the 500 hp mark.
1970 Plymouth Barracuda Hemi
To get into the 70's groove, the 'Cuda made major changes in looks and handling capabilities. The engine options available set it apart as the legendary classic muscle car that we know today. The engine ranges 425 – 440hp.
1970 Chevy Chevelle SS 454
At the peak of the muscle car era came this machine, adored by enthusiasts for its impeccable LS-6 454 V8 spec. A true investment of the day, it could fit four and deliver 450hp.
1969 Ford Mustang Super Cobra Jet
In the limelight for its looks alone, Mustang transformed in '69 with a smashing 400+ V8. With its race-ready parts, this car was initially rated at 335hp but later revealed potential up to 410hp.
Most Recent Facebook Posts