1970 Chevrolet Chevelle LS6 454 – The Last One?
1970 Chevrolet Chevelle, built with the SS performance and styling package. The Chevelle was the midsize Chevrolet family car, and the SS option added a long list of performance upgrades in the driveline and suspension departments. Ours was also built with the Regular Production Option code LS-6, the high-compression big-dog 454 cubic inch V8. Could this be the very last 1970 Chevelle SS LS-6 454 ever built?
Related on Muscle Car Fan
---
What does it take to restore the finest cars?
10,000 hours and a lot of cash is the answer!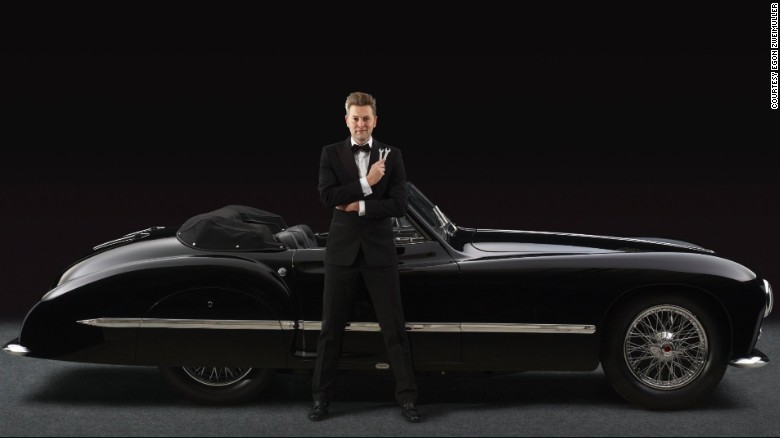 Full article: https://goo.gl/KFRmLY
FORD MUSTANG BACK ON TOP OF MUSCLE CAR SALES CHARTS FOR NOVEMBER
The Ford Mustang moved to the number one spot for muscle car sales for November.
Ford sold 6,196 Mustangs during the month. However, when looking at sales from November 2015 to November 2016, Ford saw a 15 percent decrease in sales for the Mustang. When looking at year-to-date sales from 2015 to 2016 so far, Ford has seen about a 13 percent decrease in sales.
Full article: https://goo.gl/P1llfW
When Rivals Meet: Chevy Camaro ZL1 Versus The Corvette Z06
Hennessey Performance Engineering has been known as one of the best when it comes to tuning and modifying sports and super cars. This time, they are pitting two of the most powerful and fastest road cars that most car enthusiasts are very familiar with. The Chevy Camaro ZL1 versus the Corvette Z06.
Full article: https://goo.gl/1kKx0E
2016 Ford Mustang combines muscle car and crossover
After last year's design overhaul, the 2016 Ford Mustang continues to combine muscle car and crossover.
Unlike a traditional muscle car, the 2016 Ford Mustang is refined, making it much more than your average speed demon. Still, it retains the tire-smoking power expected of pure American muscle.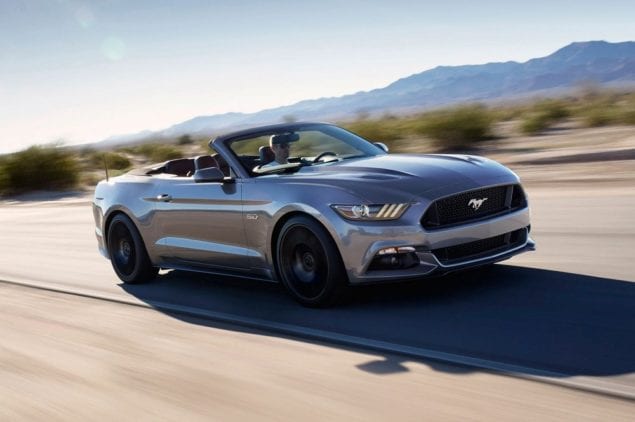 Full article: https://goo.gl/gU3U2x
2018 Ford Mustang to drop V6 engine, feature 10-speed AT
The sixth generation Ford Mustang maybe just months old for India, but globally, it's been around since 2014 and set to receive a facelift next year. While Ford continues testing the 2018 Mustang under heavy camouflage in the USA, enthusiast forum Mustang6G has managed to serve fans with new interesting details about the facelifted model.
Full article: https://goo.gl/hPeyw5
Related on Muscle Car Fan
---
Plymouth Barracuda 1973 images
There are changes for the 1973 Barracuda with the addition of the energy absorbing bumpers to meet 5 mph (8 km/h) government mandated impact regulations. The engines offered initially in '73 are the 318 and the 340 with a high performance 360 added to the options sheet later in the year. All three of these engines are somewhat detuned to meet EPA requirements, and they all run fine on unleaded gasoline. There is a four speed manual transmission with a Hurst shifter available for the 240 and 360 engines only, but there were as many as three of the 318 also equipped with the four speed, either by factory error or by special order.
Our thanks to Gateway Classic Cars for the images displayed here
Related on Muscle Car Fan
Next Post